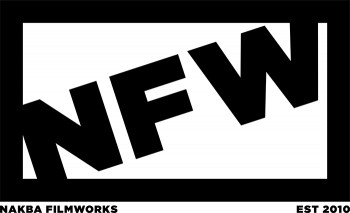 You can now buy A World Not Ours on DVD in a lot of places:
If you're in the UK then you can buy the film from AMAZON (click to follow) or stream it from VIMEO (click to follow).
In the United States you can purchse the DVD directly from us on a region free NTSC DVD for the low low price of $19 including P&P, (for institutional sales please contact sales@nakbafilmworks.com).
Don't miss this festival and audience favourite, order today!
More regions and languages coming soon.